Conduct

all your conversations in on place

with phone calls, SMS, video, email and Social Media together for a better productivity and customer experience.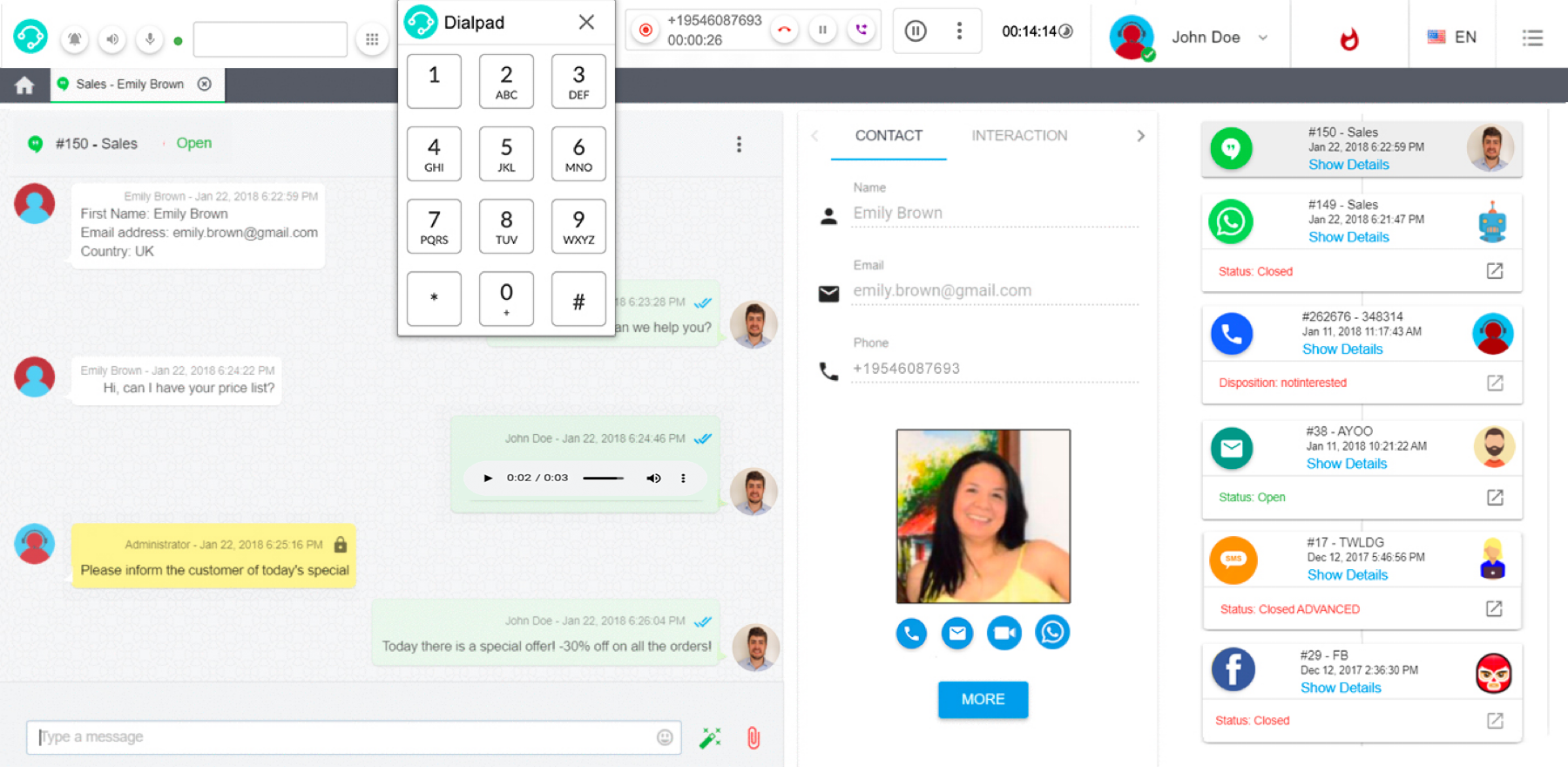 In this era of Communication Integration to Impulse your Business you Need a phone System Capable of doing more than Simply phone calls.  It's time to carry your Business Conversations on one Unified Platform.
Including all the Business Communication Tools your Need
Enterprise Grade Phone System
Affordable VoIP based phone system running on premises or on the cloud with 99,999% High Availability and in compliance with HIPAA and many other regulatory standards.  Our solution includes 80+ productivity features  such as unlimited calling, unlimited simultaneous calls, HD audio, HD video,  Instant Messaging and more.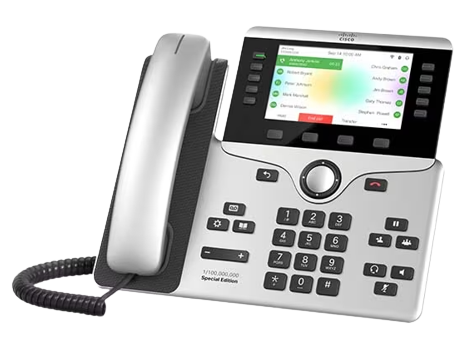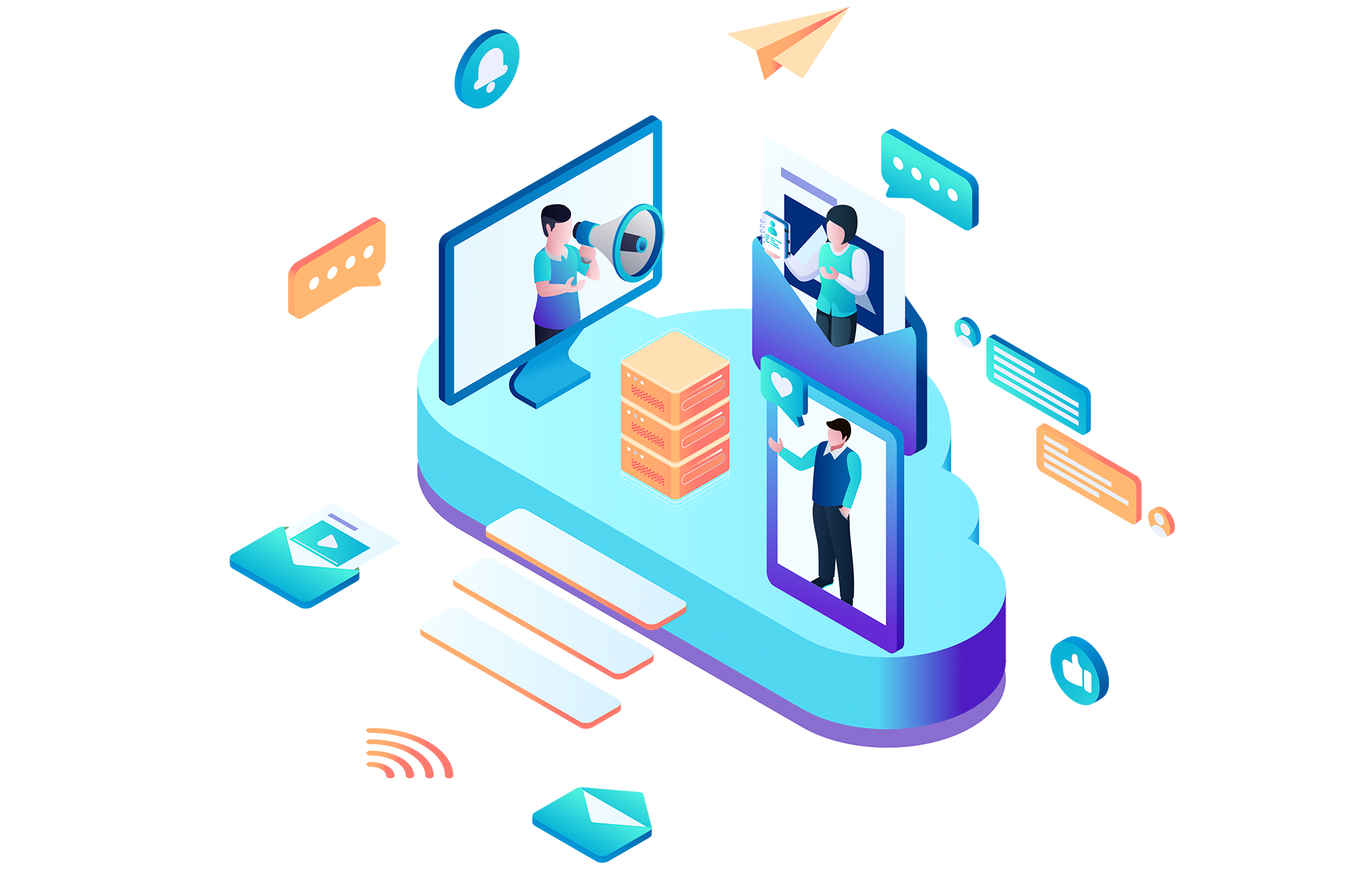 Unified Communications As A Service
A cloud based solution with fully integrated phone calls, video, instant messaging (IM), team chat,  desktop and mobile app and Contact Center features to enhance your team's productivity and meet your business ultimate's communication goals.
Integrate with your existing CRM, ERP or mission critical software.  Add notes or comments to your calls or interactions and collaborate with your team.
Omnichannel Contact Center As A Service
Increase consumer satisfcation and close the gaps between you as a brand owner and your customers or prospects by enabling interactions through Voice, SMS, Web Chat, E-Mail and Social Media featuring WhatsApp for Business, Instagram DM, Facebook Messenger, Twitter, Telegram and more in one single unified platform.   Redesign your customer experience and reduce your churn.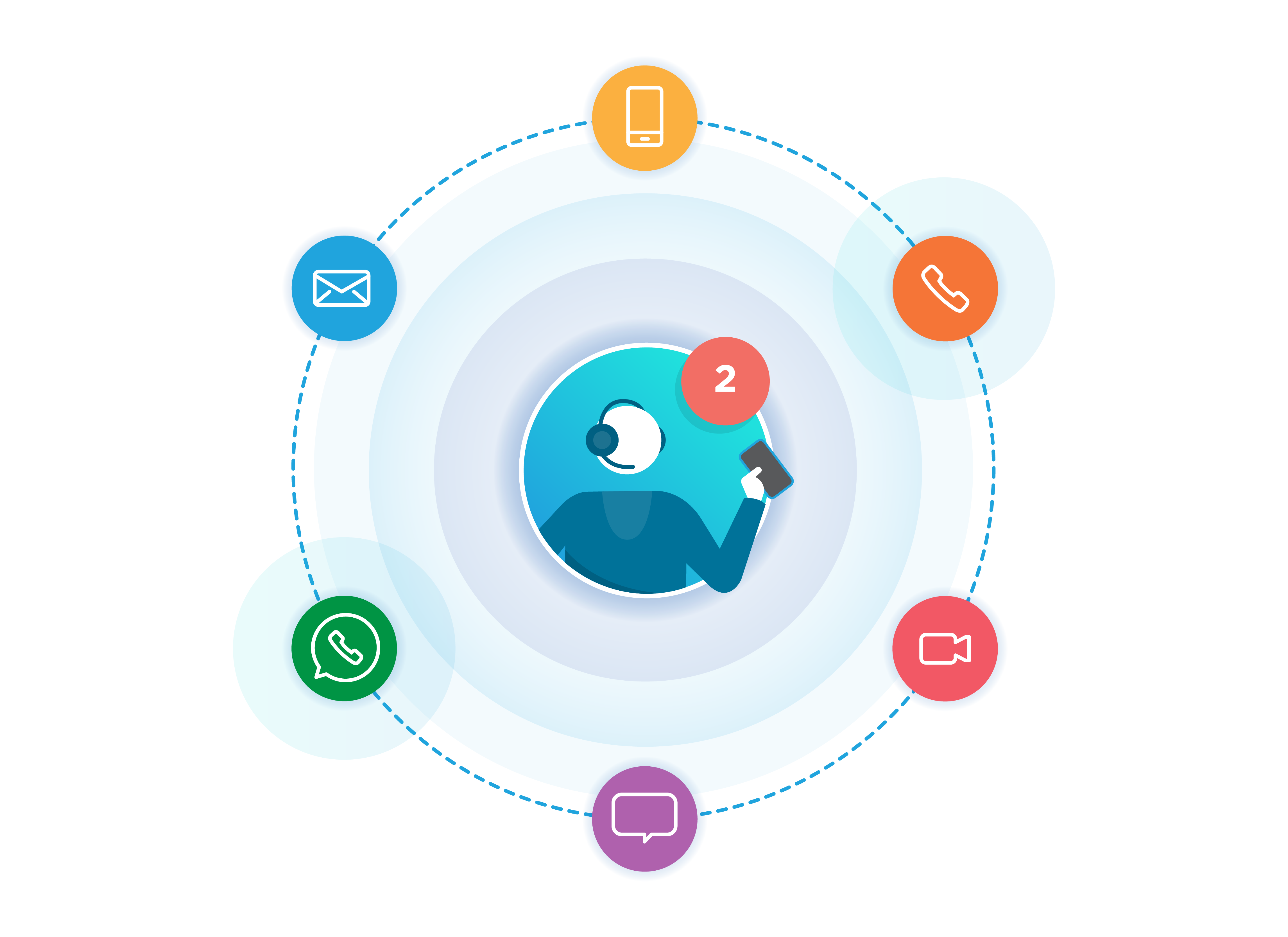 Featuring Powerful Services and Add-ons
Your one stop source for all cloud communications services.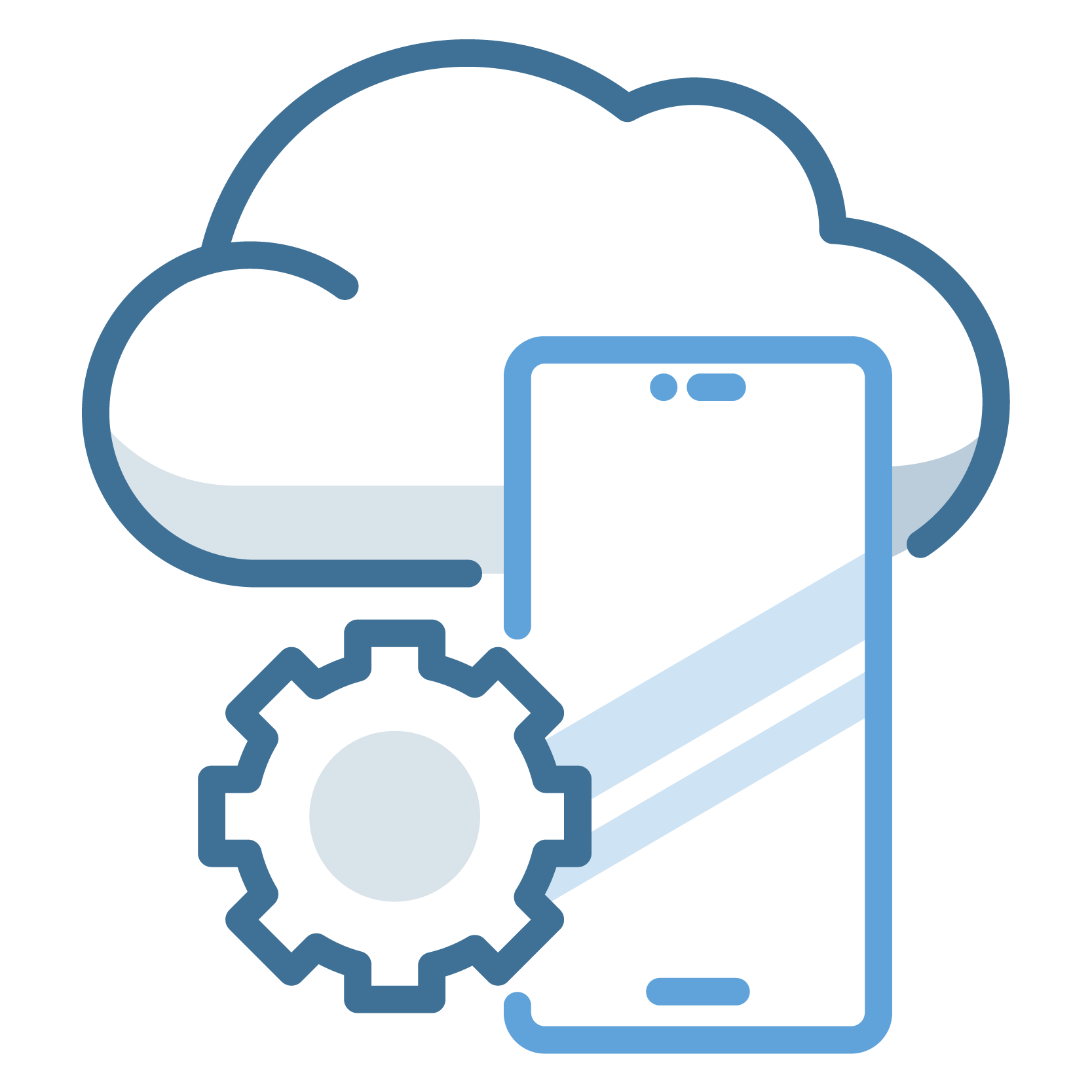 Local numbers and SIP Trunking
STIR/SHAKEN
and
Robocalling
compliant conversational and dialer calling.  More than 3,000 area codes for your incoming calls.
→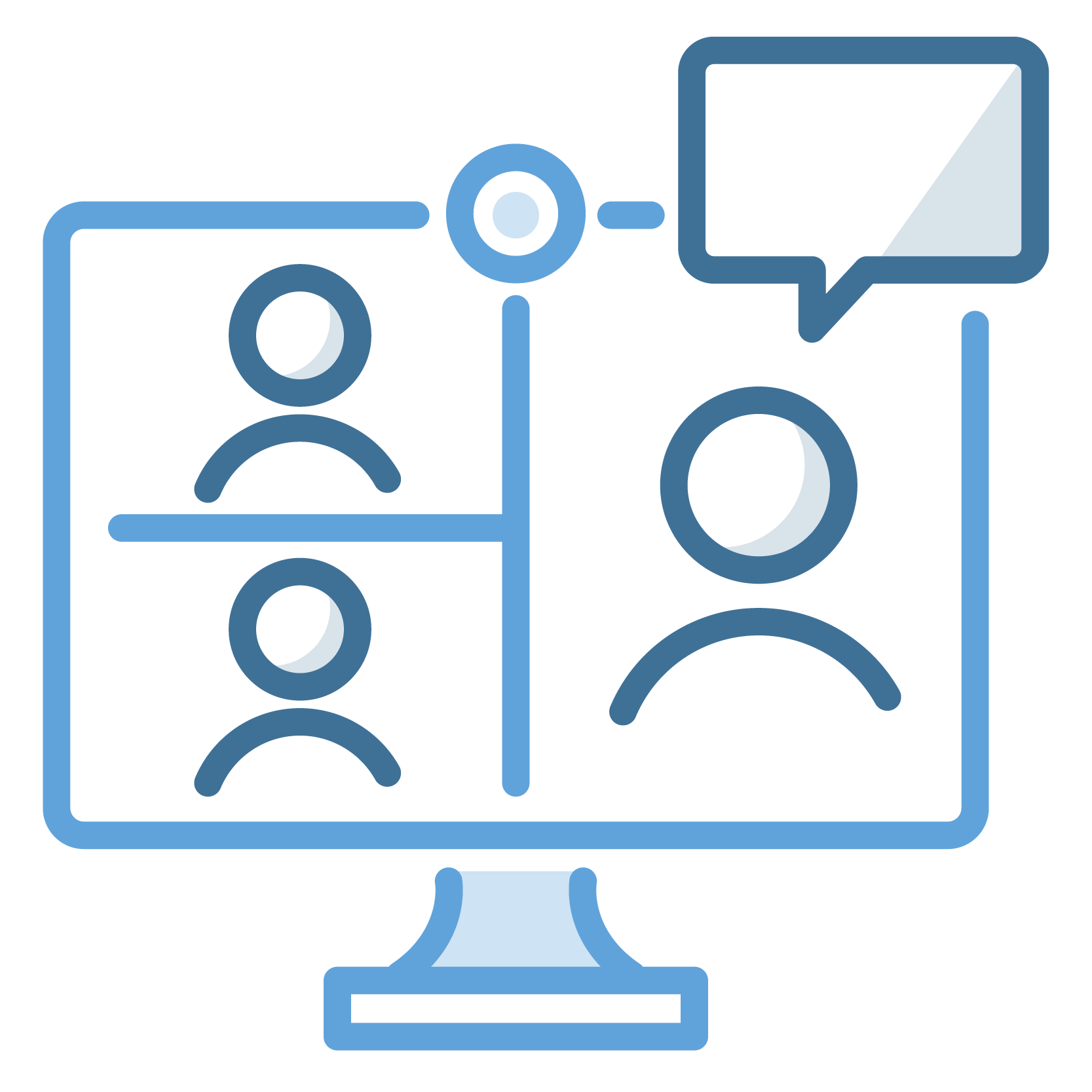 CRM integrations and plugins
Optimize existing business productivity by allowing our systems to integrate with your CRM, ERP or mission critical software for better workflows.
→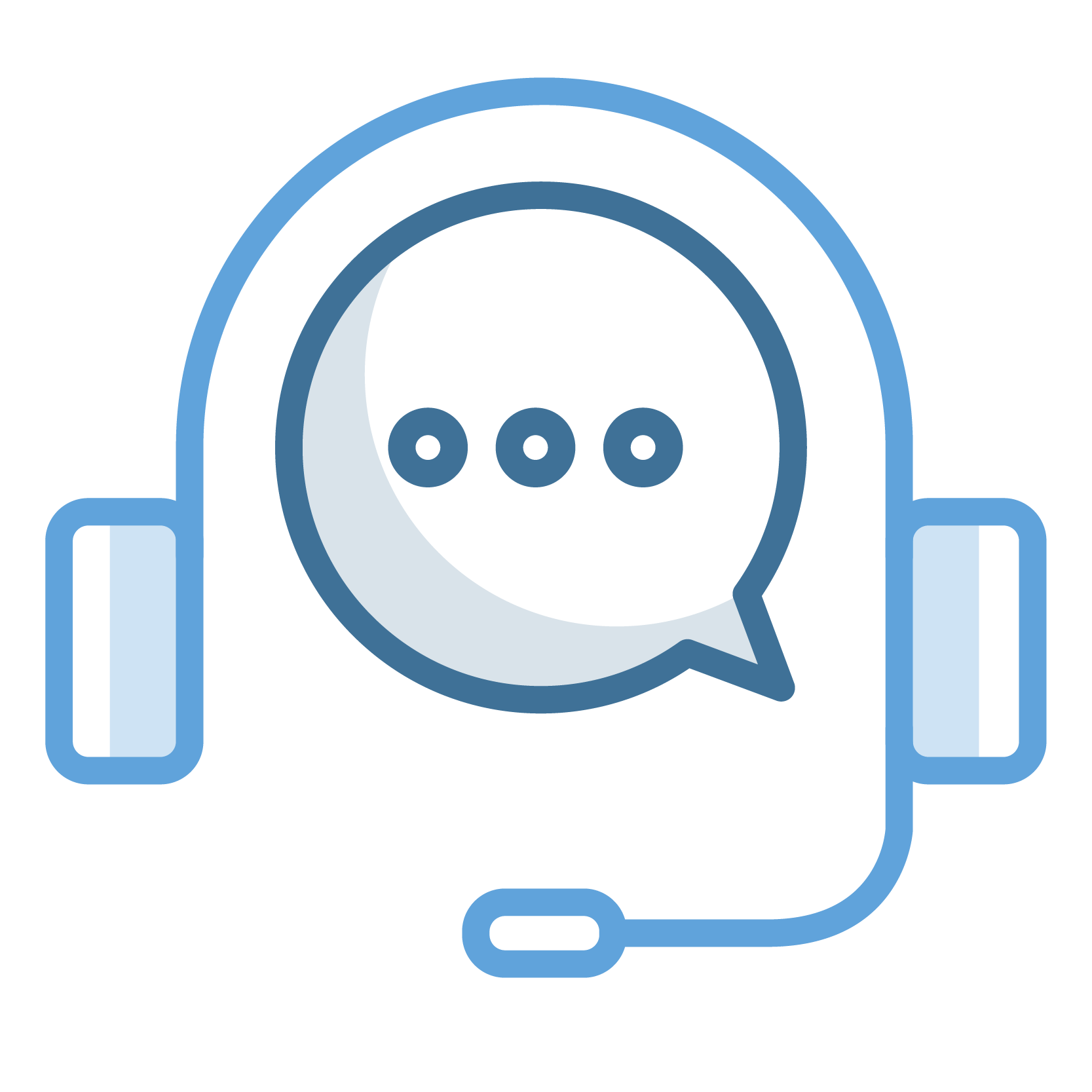 Professional Managed Support
Let us nurse you with hands on training, on-going support and professional services to keep your business operating like clock work.
→
20 years of experience and saving our Clients time.
Let's jump on a conversation
Have questions? Not sure where or how to start? 
Don't sorry! We have outstanding team representatives waiting for your comments so we can help your projects and needs.  Tell us your history and we'll be with you.  Use the form on the right to leave us with your contact information so we can contact you back.  Alternatively you can use the web chat form for live questions or call us at 800-969-0164.
Looking forward to connect with you.