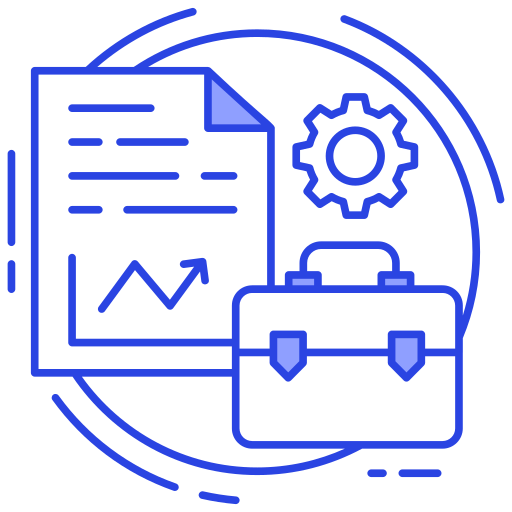 Mission
We transform businesses by enabling innovative communication solutions that help them grow.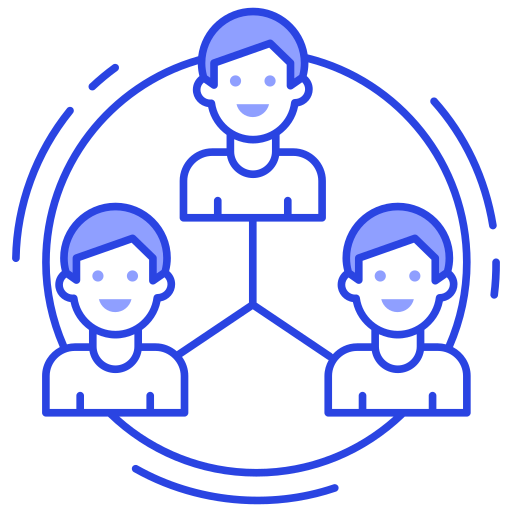 Vision
Become a recognized leader in the deployment of omnichannel communications that create better Customer Experiences.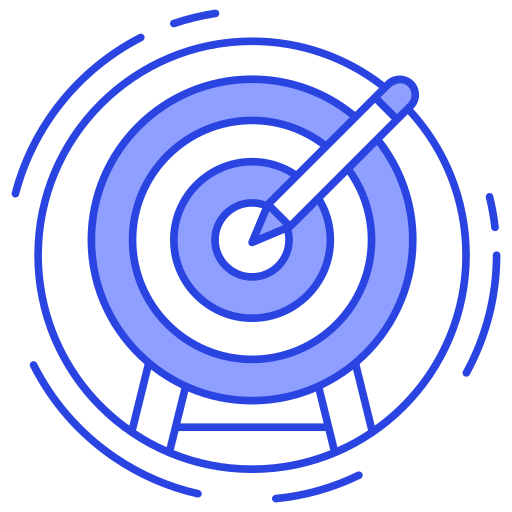 Core Values
– Discipline.
– Accountability.
– Transparency.
– Results Oriented.
– Proactivity.
– Recursion.
– Alignment.
20 years of Experience and Saving our Clients Time.
Let's jump on a conversation
Have questions? Not sure where or how to start? 
Don't sorry! We have outstanding team representatives waiting for your comments so we can help your projects and needs.  Tell us your history and we'll be with you.  Use the form on the right to leave us with your contact information so we can contact you back.  Alternatively you can use the web chat form for live questions or call us at 800-969-0164.
Looking forward to connect with you.